Why you will love our products
OUR BAKERY PRODUCTS — FUN, CREATIVE & SIMPLY THE BEST
Top quality — made in Austria
Our products are made to the highest Austrian quality standards. Our baking mixes are made almost entirely of natural ingredients; 97% of them are sourced from Austria, and the majority from within a radius of only 45 kilometers from our factory.
Innovative technology
Most of our products are made using the pro.ferment.iced® method. This involves allowing the ingredients to ferment in a 3D mold while baking at low temperatures. Not only is this a particularly gentle method of production, it also ensures that products stay fresh even longer and preserves valuable nutrients.
Creative & diverse
Say goodbye to classic snacks! Our bakery products are available in eleven fun 3D shapes and made with five different recipes. Sports fans will love our classic American football, while healthy eaters will enjoy our nutritious rolls made with Vitamin D-enriched yeast and shaped like an ear of corn. And for children (and dessert lovers) we offer our sweet Sacher cake hearts and brioche bunnies — our creativity knows no limits. We also have a wealth of individual flavors: savory grain rolls made with spelt and rye, classic wheat products, moist and fluffy brioche, spelt and yogurt delicacies, and mini Sacher cakes. Or for a special treat, why not try our briochy buns with a creamy chocolate & hazelnut filling?
Lasting freshness
Our products are the perfect choice for every lifestyle – for a leisurely breakfast or a quick snack on the go!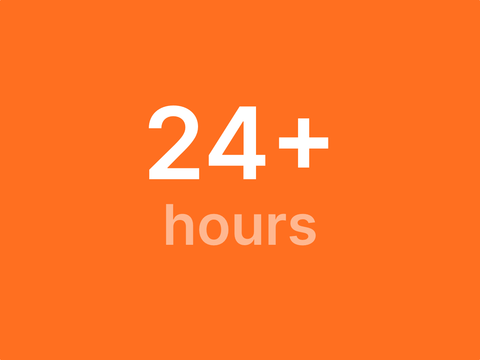 Our products retain their flavor and stay fresh after defrosting.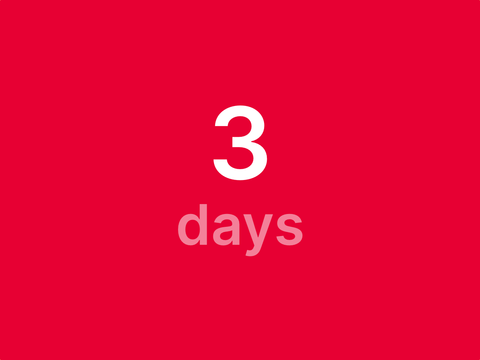 As long as they are in their packaging, our products remain in tip-top shape for up to three days.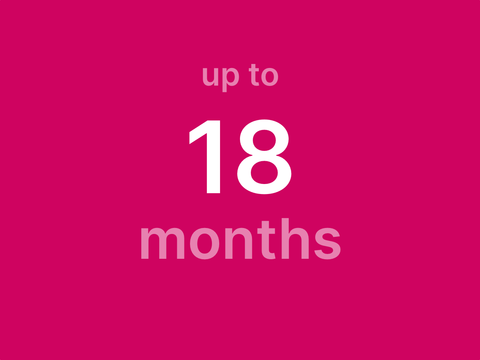 Our products can be stored in the freezer – their all-natural premium quality will be preserved for a long time.