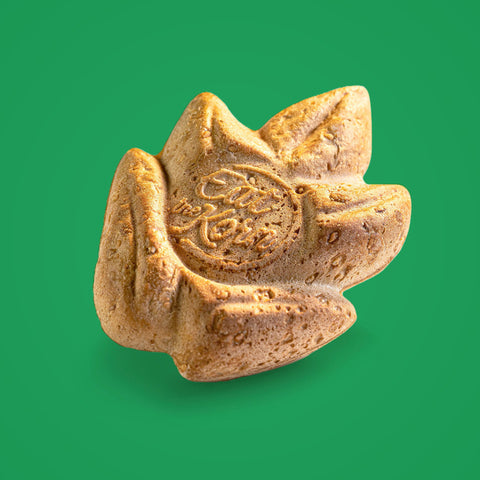 Bake the Shape
Spelt Vitamin D Korn
Description
Vitamin D rich spelt cookies, frozen.
Ingredients
DINCEL FLOUR, DINCEL FULL GRAIN FLOUR, DINCEL FULL GRAIN SHEEP, DINCEL FLOATS, water, sunflower seeds, LUPIN SHEEP, SESAME, WHEAT GLUTEN, sunflower oil, salt non-iodized, stabilizer (guar gum), ROGEN MALT FLOUR, malt extract (barley malt, water), emulsifier (mono- and diacetyl tartaric acid esters of mono- and diglycerides of fatty acids), flour treatment agent ascorbic acid, vitamin D yeast.

May contain traces of EAR NUTS, SHELL FRUIT, EGG and SOY.